About us
Aspire Locums is a family owned and run Medical Recruitment and Employment Business. We specialise in matching jobs to Medical and Health Professionals for temporary or permanent and fixed term contracts within the NHS and Private health sector. With more than 30 years experience in the Medical Recruitment Industry it has allowed us to grow our knowledge and in-house database of top quality, skilled and experienced Medical and Health Professional staff who are suitable for multi-disciplinary roles within the NHS and Private health sector. We take great pride in our services and believe in quality over quantity and our service excellence has earned us the status of as a preferred supplier with our Clients, this is because we consistently provide a high-quality service and top quality staff to fill those short-term, long-term and hard to fill roles, even at short notice.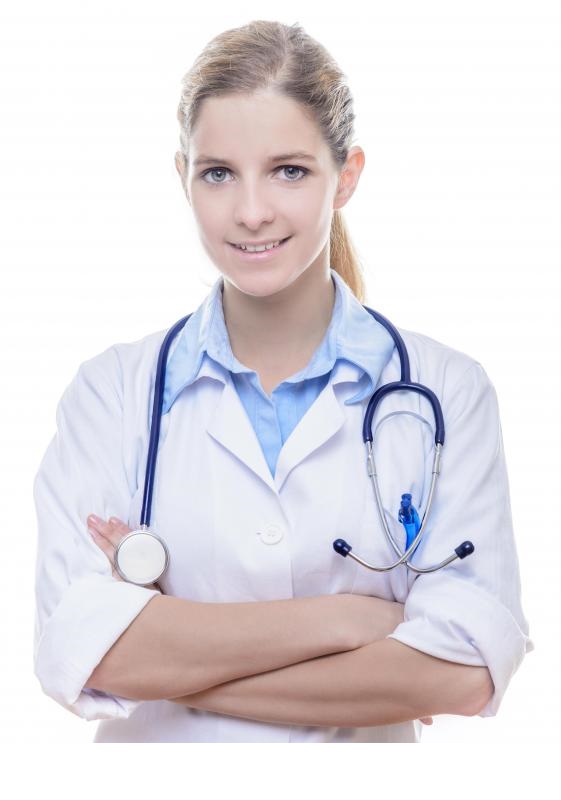 Clients; (Hirers) If you are looking for short-term staff, or permanent recruitment plan, we can help. for example, we have many Doctors who are already working with us as Locums and on the lookout for salaried or partnerships.

Our compliance checks match the same compliance checks carried out by the NHS but with some additional checks to meet our own quality assurance. All staff supplied by us will be qualified and experienced in the roles you have specified and will be 100% compliant with NHS standards. We can also provide you with a full recruitment package to help you recruit permanent staff. With our full recruitment package, we are able to take care of all your advertising needs, screening applicant, weed out those unsuitable applicants, interview and carry out a full compliance check before being put forward to you (the hirer) for second stage interview. Advertising your job vacancies can be very expensive and time-consuming. Having an extensive database of good quality candidates for your roles will speed up the recruitment process. If we don't find a suitable candidate already listed with us, we can take advantage of the multiple jobs we use to post your job and find the right candidate faster reaching a much larger audience. Contact us today to discuss your recruitments and receive a free no obligation estimate of our costs, our rates are not as expensive as you may think.

Candidates; (Workers) Temporary staff (Locums) play a vital role in our beloved NHS, without temporary staffing, the NHS would surely fail to deliver those contracted services, so the need for temporary workers and locums is very high.

If you're starting out for the first time as a locum in your new career path, or simply looking to change jobs, Aspire Locums is a great place to work. We have a wide selection of temporary, permanent and fixed term contracts. We have all types of different Medical jobs across multidisciplinary roles within the NHS and the Private sector just waiting to be filled. We can have new candidates registered and compliance checked within a matter of a few days and working within the week. Why not join our success?
Why not meet the team.